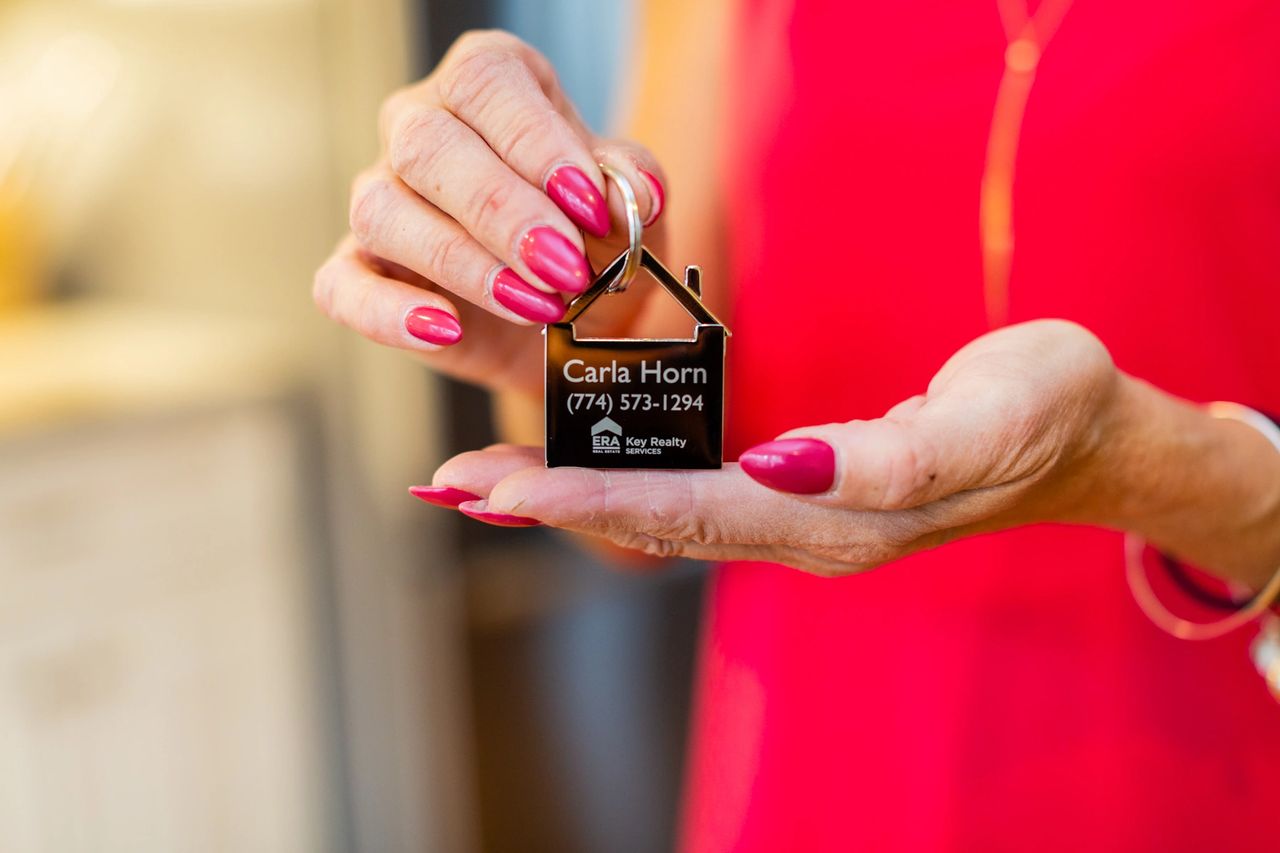 Both buyers and sellers need to know how to strategize their purchase or sale.
Sellers – having a professional, experienced and knowledgeable Realtor will get you the best price and insure the process is as smooth as possible. Some things a professional (like me!) will offer – professional photography NOT cell phone images; floorplans for most homes, social media and internet advertising, and ways to reach out to buyers that are currently searching for a home like yours!  Marketing should reach outside your general area and I can explain why if you work with me! Receiving more than one offer can mean a difficult decision – how do you determine what offer is the best to accept? It's not just about price, and I can explain! Getting the buyer team past home inspection, past appraisal and onto closing requires good knowledge of the process and ways to avoid challenges.
Buyers – having a professional, experienced and knowledgeable Realtor is equally important for you in any housing market.  What are the strategies that work best to get your offer accepted? What lenders can offer you a loan program that is most advantageous? What home inspectors are the most thorough and objective? And what are you required to do once your offer is accepted?
For both buyers and sellers, one path to a successful transaction is being able to put yourself in the other party's shoes and see it from their perspective. Negotiations work best when both parties can understand the other party's side.
After 17 years of experience in both a low and high market, I have strategies to help you regardless of whether you are buying or selling and I would love to help YOU when you are ready – reach out anytime!