Matthew Folkes
A++ we were first time homebuyers, carla helped every step of the way. Communication was great, would use again. She has handled several houses for friends/family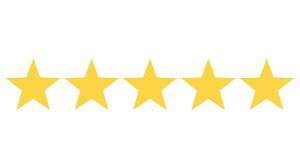 Jackie Miller
I cannot say enough good things about our experience with Carla! She was so welcoming, informative and the perfect guide for our home buying experience. She was there for us every step of the way and she went ABOVE AND BEYOND through out the entire process. She helped us combat this crazy market and got us our first home :) we look forward to working with her again some day!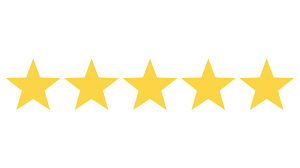 Sean McDonough
We just bought our first home and Carla was absolutely incredible throughout the entire process. She answered all our questions, explained things in a clear, easy to understand way, and was a pleasure to go house hunting with! We had a ton of fun with Carla along the way and look forward to reaching back out to her for our next home. Thank you, Carla!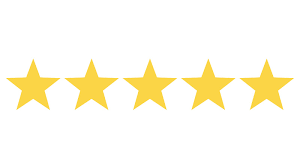 Linda Medeiros
I am so happy with my new Condo.I looked for over a year and had several realtors without success before meeting Carla. She was dedicated and determined and successfully found me my new home in a short period of time. Trust her to get you what you want and all within your personal parameters. Cannot say enough!! Thanks Carla 😄.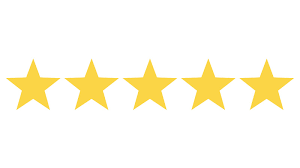 Nicole Saunders
GREATEST Agent ever! Assisted us throughout the process with a smile and thoughtful suggestions. WOULDNT USE ANYONE BUT HER to sell my property!
Thank You Carla for all of your help.
Curt Walker
Carla Horn is a very experienced and professional real estate agent, who knew all the right moves to sell our house for top dollar and in a matter of a few days. We HIGHLY RECOMMEND her services... thank you, Carla!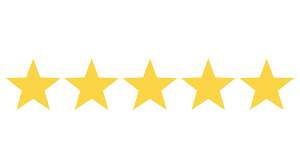 Sean Wessell
I am very thankful that we were referred to Carla by some close friends. As first time buyers, the anticipation of starting the home buying process was both daunting and stressful. Purchasing our first home with Carla's help was enjoyable and stress-free. We also got a fantastic deal on a beautiful house in a wonderful family friendly neighborhood. Being first time home buyers we weren't 100% sure what to look for when looking at homes and Carla would point out little details that caught her eye as things that would need to be addressed. If we were ever to look at purchasing another home, Carla will be our choice of agent once again.

Thank You Carla!

Sean & Megean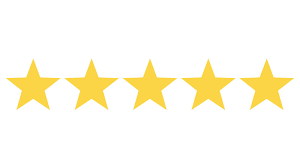 Ashleigh Manzo
Carla helped us find and purchase our first home this spring, and we can't say enough amazing things about her. Her knowledge of every aspect of the home buying process, listing area and home details is un-matched. She helped us navigate the process from start to finish, and was always able to answer any questions we had. Carla always answered our emails and texts right away, was able to get us into showings when we wanted, and was just an absolutely lovely human to interact with. We dealt with a few other realtors on our journey and Carla blew everyone out of the water. She helped us find the perfect home for our growing family, and would be our first and only choice if we ever need a realtor again.

-Ashleigh & Keith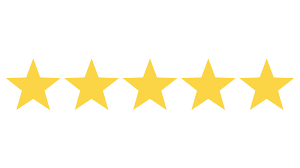 John Lemire
Throughout the whole process of selling my home, Carla assisted me every step of the way. I felt comfortable with Carla from the start. She is intelligent, professional, and has a great deal of experience getting the most for my home. She has a pleasant personality and works hard for you. I would not hesitate to recommend Carla as in either a Buyer or Seller representative.
John and Tink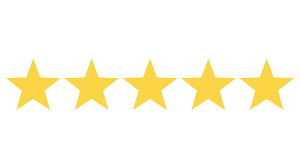 Nikki Desalliers
Carla exceeded our expectations in every way. We are first time home buyers and she made the process so much easier to understand, and went above and beyond to help us through everything. She is very responsive and happy to answer any and all questions. Everyone she recommended to us for other processes were also great. I WILL RECOMMEND HER FOR ANYONE I know looking, and will definitely work with her again for any future needs.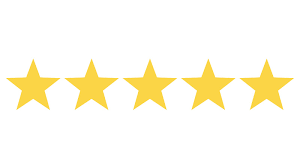 Andrea Landry
We were THRILLED with our experience working with Carla!! We went from messaging her to view a home, to viewing the home at 10am the next morning, to putting in an offer two days later, and got it! Her attentiveness to our questions and and consistent initiative taken to ensure we were making the most informed decisions along the way were invaluable and greatly appreciated. Carla is also a very genuine, kind person who took time to learn about our family. She also connected us with the realtor who sold our existing house very quickly as well as provided endless resources to get our utilities up and running prior to moving in. In my mind, Carla made this process smooth, ENJOYABLE, and she greatly exceeded my expectations! Thank you, Carla!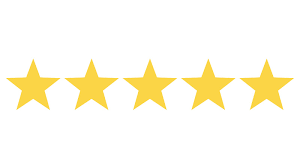 Justin Liberman
We just bought our first house and Carla patiently walked us through the entire process. She was always very courteous, responsive, and patient with our buying process. She offered an immense amount of insight not only on the buying process but also on the inspection and closing as well. She felt less like a realtor and more like a trusted aunt.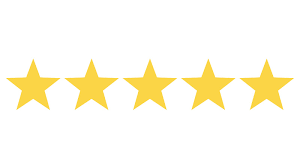 Lisa Duncanson
I cannot recommend Carla highly enough! She repeatedly went above and beyond the requirements of her job to make certain that my search for a new home ended in success. In this very challenging market she guided and encouraged even when I was ready to give up. With her help I was ultimately successful in purchasing the perfect place for us. Even after the sale when her "job" was done, she stayed in touch and offered to help with projects. A true professional from beginning to end. IF I COULD GIVE MORE THAN 5 STARS, I ABSOLUTELY WOULD.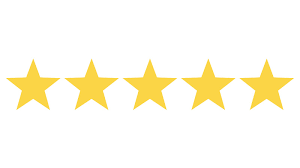 Samantha Williams
As first-time homebuyers, Carla was very patient and helped us navigate through the seemingly daunting process. She made us feel comfortable through each step of the way, and truly listened to what was important to us in search of our first home. She had useful insights and honest advice for purchasing a home that we otherwise would not have considered. She pointed out particular aspects of the home after each viewing that we missed, and it felt good to have someone on our side. She was very quick and responsive to all questions, phone calls, and emails. At closing, she made a personalized binder filled with neighborhood information (i.e. dining, shopping, etc), as we were new to the area. I would 100% recommend working with Carla! We are loving our perfect new home!
- Sam & Mitchell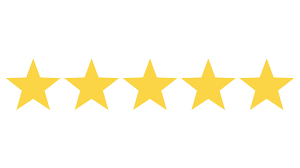 Linda Girard
Positive: Professionalism, Quality, Responsiveness, Value